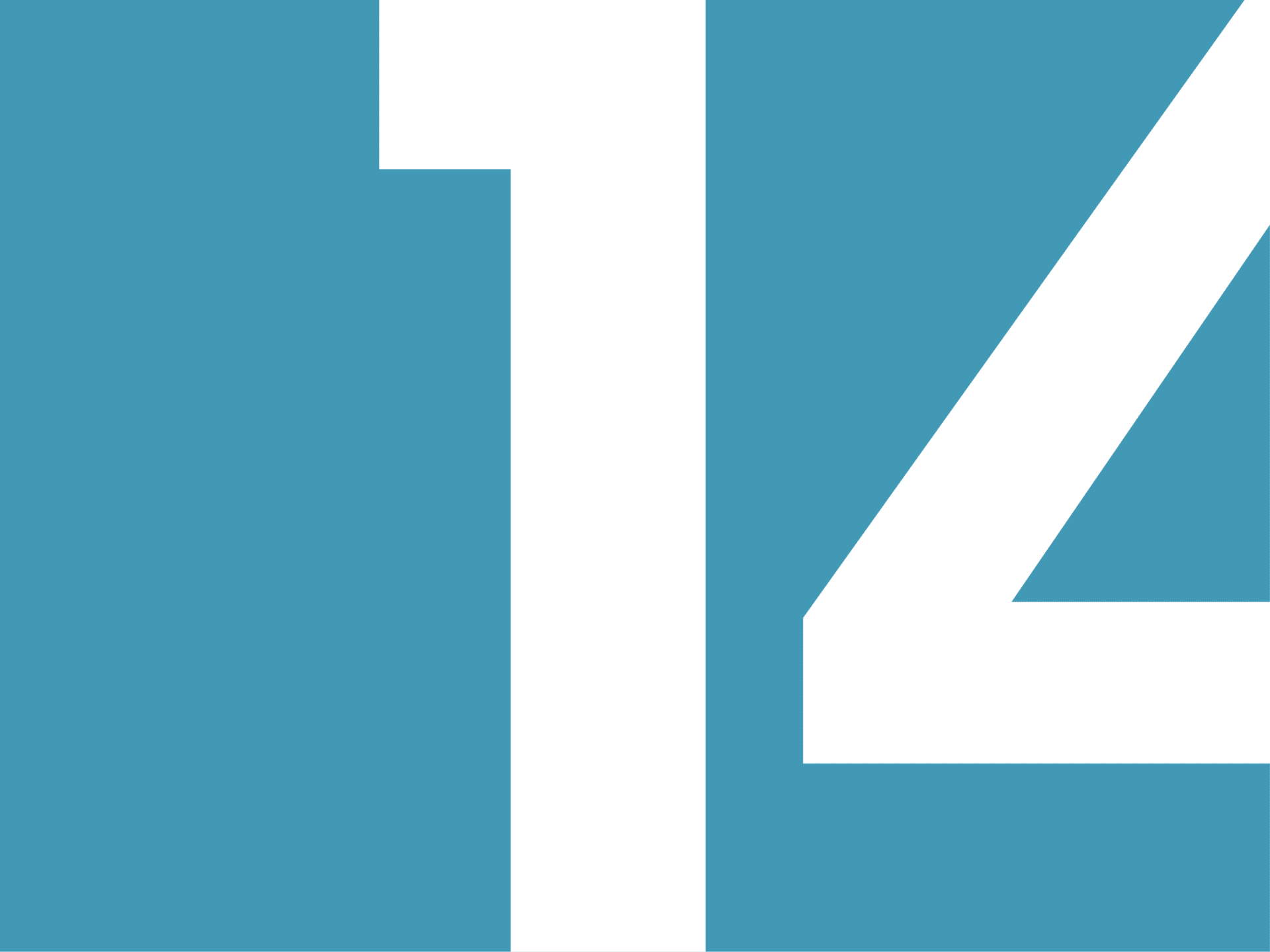 This year at our bike to work station (situated right in front of our LEED Platinum headquarters) Group14 partnered with Denver Bicycle Cafe, Bocaza Burritos, and Method Roasters to make an amazing stop for Denver bike to work participants. Partnering with local businesses allowed us to offer a delicious breakfast while promoting some amazing neighborhood spots.With our partners, we offered breakfast burritos, fruit, Voodoo donuts, pour over coffee, energy drinks, and fun prizes! Over 200 people pedaled through – way to go Denver! We are grateful for the incredible turn out. Denverites increased their heart rates and lowered their carbon footprints! On top of delicious breakfast, Group14 invited some of our local clients to participate in a fundraising challenge, for every mile biked Group14 donated $1.00 to Groundwork Denver a non-profit dedicated to turning community action into environmental results. With a total of 1,042 miles biked that means $1,042.00 for Groundwork Denver! Participating firms that contributed to this impressive total include:
Anderson Mason Dale Architects
Bocaza Burritos
Crane Architecture
Davis Partnership Architects
Group14 Engineering staff (naturally)
OZ Architecture
Shop Works Architecture
The Denver Bicycle Café
Well Springs Real Estate & Construction Management
We are confident that next year will be bigger and better – remember that any day can be bike to work day.