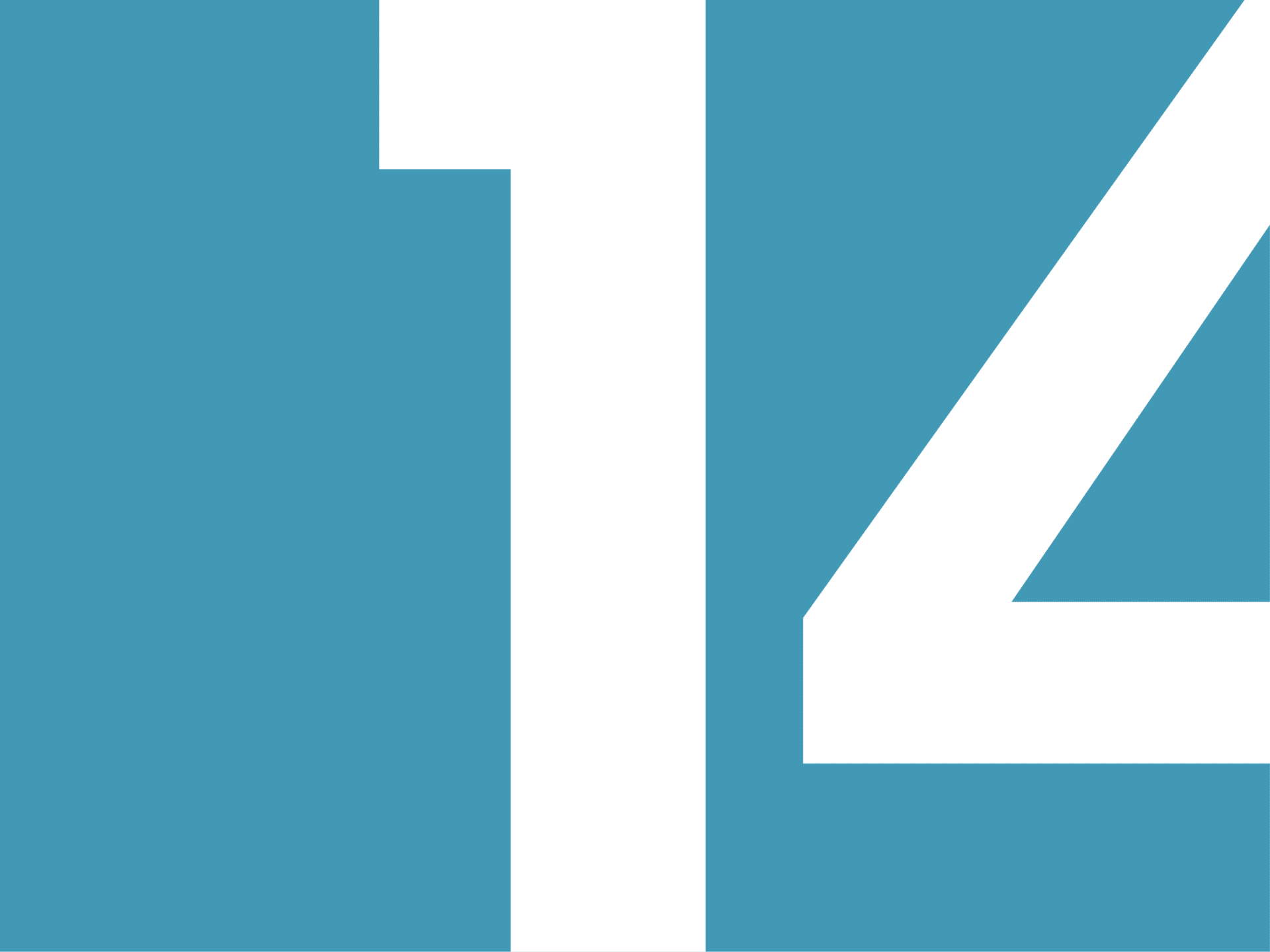 ColoradoBiz has recognized 50 Colorado Firms on a Greener Path at the Green Colorado Awards for 2014! The Green Colorado Awards recognizes Colorado Companies whose sustainable initiatives are setting the standard for other businesses to follow. Group14's write up from the issue is below.
Group14 Engineering Consulting Denver
It's not easy to achieve LEED Platinum certification in an historic building: the key is to recycle and hone in on energy reduction, water usage and details like sustainable cleaning and buying practices. But that's what Group14 is all about, according to company president Sue Reilly. "The challenges are related to construction waste management," she said. The company is a recognized authority on sustainable design, including LEED project management. "For all the different opinions you hear about LEED, it has transformed the market, in everything from energy efficiency to waste management," Reilly said. Through its work with Xcel Energy, Group14 has worked on more than 75 local projects, and Xcel's energy design assistance has kept enough off the grid to power nearly 10,000 houses for a year. For Reilly, steps like fuel-efficient vehicles parking and a push for recycling are part of the office culture. "We're really excited about looking at a shift in operational habits to the way people use a building," she says.