For more than 60 years, Sandia National Laboratories has delivered essential science and technology research to resolve the nation's most challenging security issues. Group14 is working with Sandia to deploy SkySpark monitoring for Sandia's large laboratory campuses in New Mexico and California. This includes monitoring of over 800 energy meters serving more than 7 million SF of building area and detailed monitoring of mechanical equipment. Group14's custom dashboards help to visualize data and programmed rules automatically detect operational issues.
RESULTS:
Group14 implemented SkySpark on the Sandia campuses, which identified operational and energy efficiency improvements in HVAC systems and chilled water plant systems. SkySpark has been used to continuously analyze data from electric meters, gas meters, British Thermal Units (BTU) meters, weather data, and HVAC operational data. The continuous monitoring of operations using SkySpark is a key strategy to meeting Sandia's energy reduction goals and improving operations.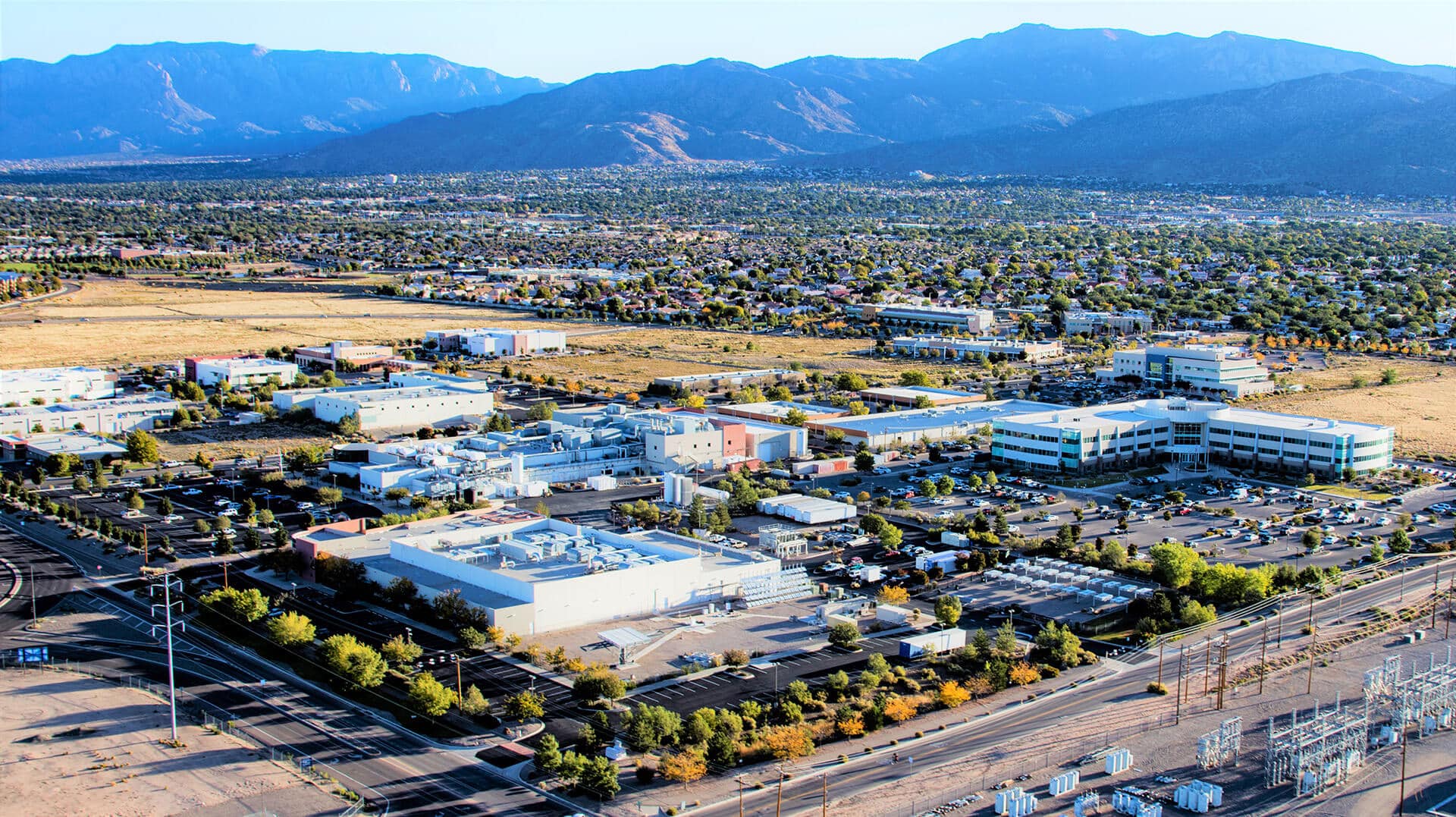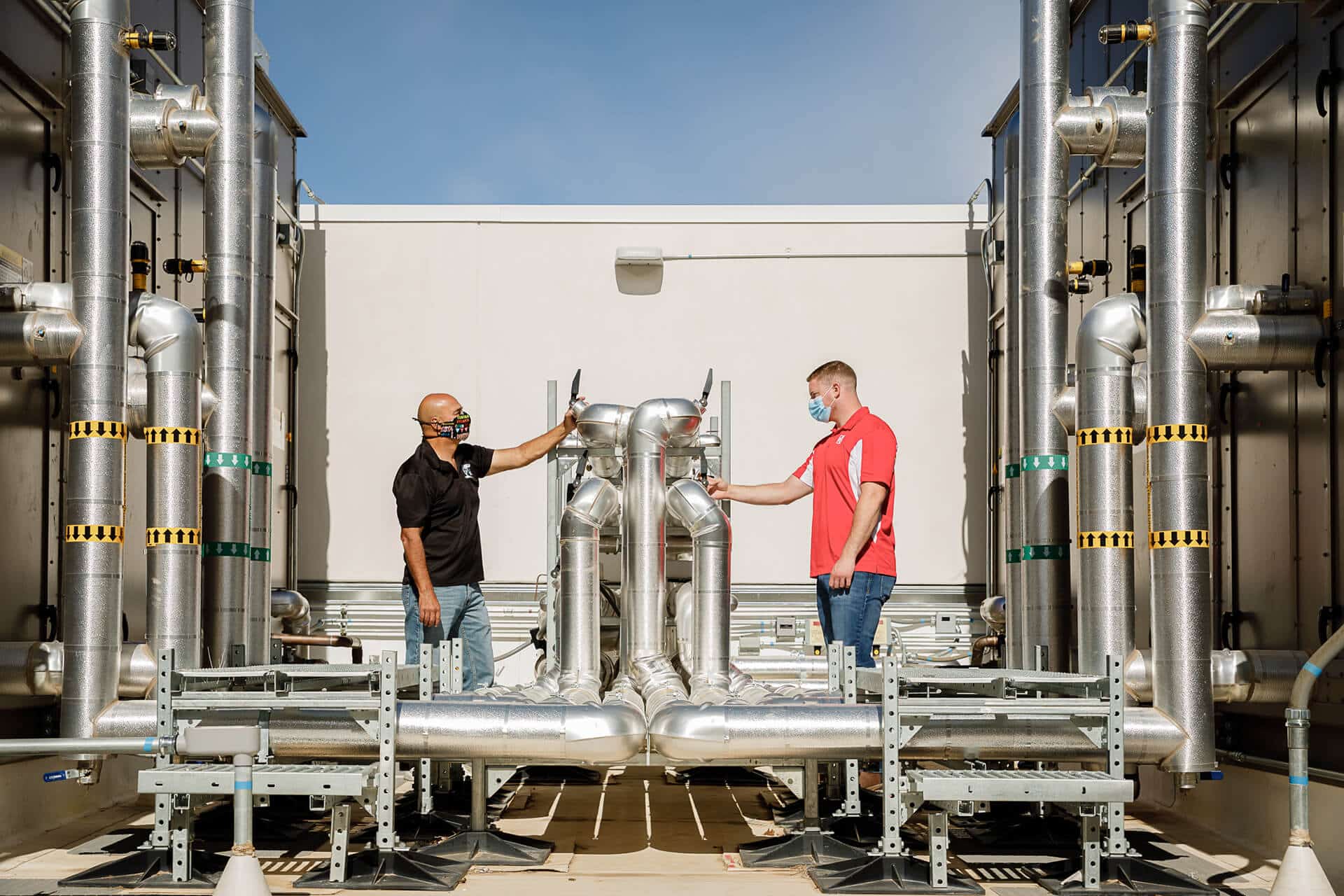 Photo Credits to Sandia National Laboratories.
Sandia National Laboratories is a multi-mission laboratory managed and operated by National Technology & Engineering Solutions of Sandia, LLC, a wholly owned subsidiary of Honeywell International Inc., for the U.S. Department of Energy's National Nuclear Security Administration under contract DE-NA0003525