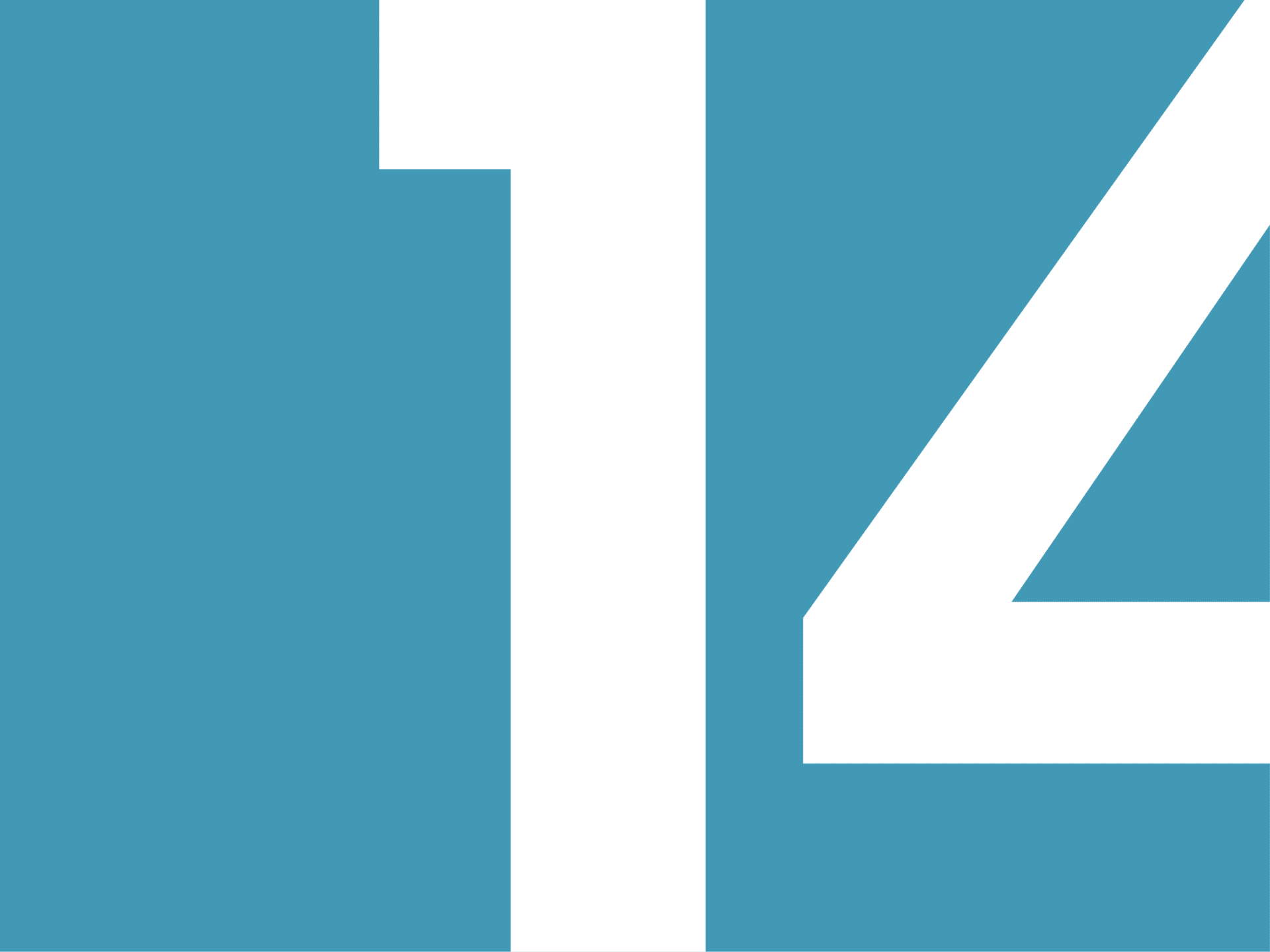 The U.S. Department of Energy (DOE), Office of Small and Disadvantaged Business Utilization, selected Group14 Engineering, Inc. is the recipient of the DOE Protégé Award. This award was presented to Group14 during the General Session of the 13th Annual DOE Small Business Forum and Expo in Tampa, Florida June, 2014. We are exceedingly proud to be recognized for participating in such a visionary program. About the Mentor Protégé Program This program is a DOE initiative facilitated with the National Renewable Energy Lab (NREL) to help small businesses enhance their subcontract performance capabilities for government agencies. This award-winning comprehensive and established outreach program combines proven techniques with the latest technology and best business practices.
Group14 was awarded four projects by NREL under the Mentor-Protégé program.
One of our tasks including monitoring the energy performance of a PV-Thermal hybrid system.
Our subsequent task orders pertained to NREL's Open Studio software.As an energy efficiency consulting firm, we are hired as experts to model the energy performance of buildings and systems.
About the Award
"Our work with NREL involved leading-edge technology. We will be able to leverage this experience in promoting our services to existing and potential clients. The experience is unique in our industry and set us apart from most of our competition. We are thrilled to be recognized for these efforts." – Sue Reilly, President, Group14 Engineering "Small businesses' vitality is critical to our Nation's economic prosperity. Their health and growth is essential to the communities hosting DOE activities around the country. Small businesses generate innovation and technical solutions that contribute towards the fulfillment of our national security and energy missions. This award recognizes the efforts and commitment of DOE's small business advocates who take every opportunity to utilize small business concerns to meets its requirements. Small businesses are essential in stimulating the economy and we want the Department to be a leader in providing contract and subcontract opportunities to small businesses.