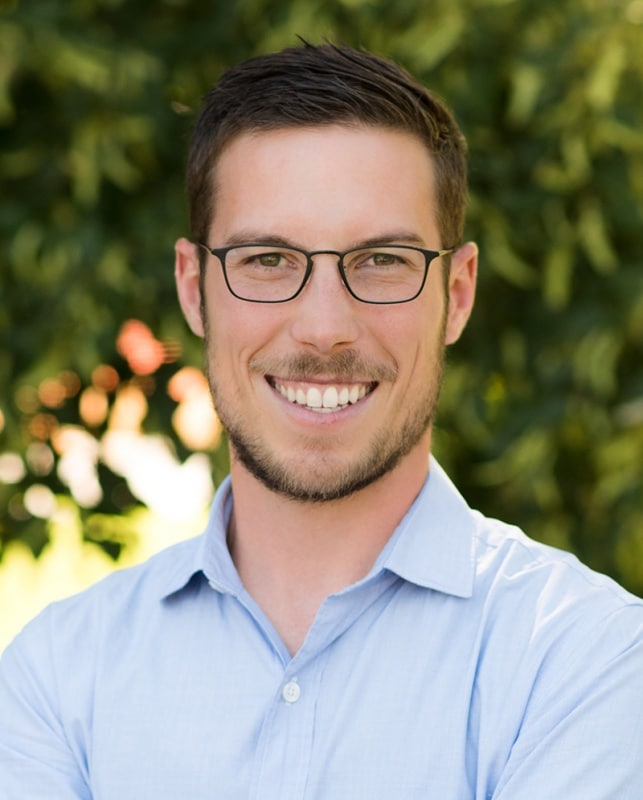 We are proud to announce our own Phin Stubbs as the first WELL AP on our staff! When asked about this accomplishment, Phin pointed to the importance of health and wellness, "The WELL AP was important for me to demonstrate my extensive knowledge of sustainability not just through the built environment's impact on the planet, but also on human health and wellness."
Group14 has been at the forefront of promoting sustainable practices that save energy, reduce toxic material emissions, and improve indoor air quality. The WELL Building Standard is the first building standard addressing human health and wellness, a major component to sustainability, and thus, it is important to have WELL APs on staff to show our commitment to this standard. By passing this exam, Phin adds implementing WELL-based systems for buildings to the ways in which he can add value our clients.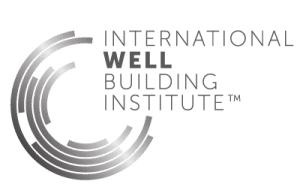 From the International WELL Building Institute website: "The way that buildings are designed,
constructed and maintained impacts the way we sleep, what we eat, and how we feel. The WELL Building Standard uses innovative, research-backed strategies to advance health, happiness, mindfulness and productivity in our buildings and communities." WELL looks at seven concepts to in measuring a buildings impact. The seven concepts are air, water, nourishment, light, fitness, comfort, mind, and innovation.
To learn more about our WELL and Sustainability experience, visit our Sustainability Services Page: https://www.group14eng.com/services/sustainability/