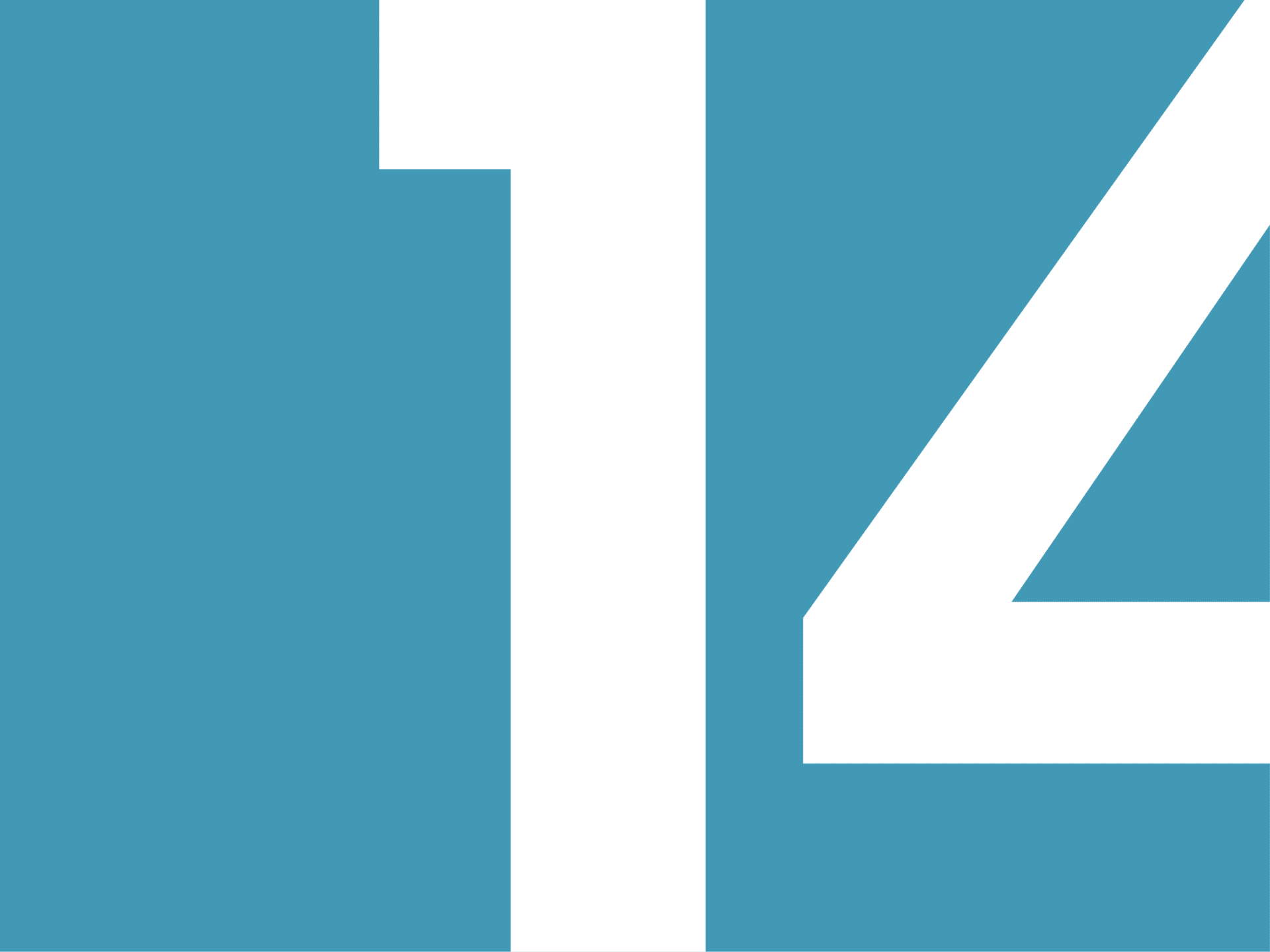 Based on our completed LEED projects our sustainability team has saved (using the EPA greenhouse gas equivalents). See our amazing results below!
Greenhouse gasses equivalent to:
4,421 average passenger vehicles
50,271,301 miles driven in a year by those vehicles
CO2 emissions equivalent to:
2,376,278 gallons of gasoline consumed
22,684,0000 lbs of coal burned
276 tanker trucks worth of gasoline
1,928 average homes energy use
2,906 homes electricity use in one year
5.47 wind turbines installed
8,519 railcars worth of burned coal
55,1835 incandescent lamps switched to CFLs
48,984 barrels of oil
Carbon sequestered equivalent to:
541,802 tree seedlings grown for ten years
17,244 acres of U.S.